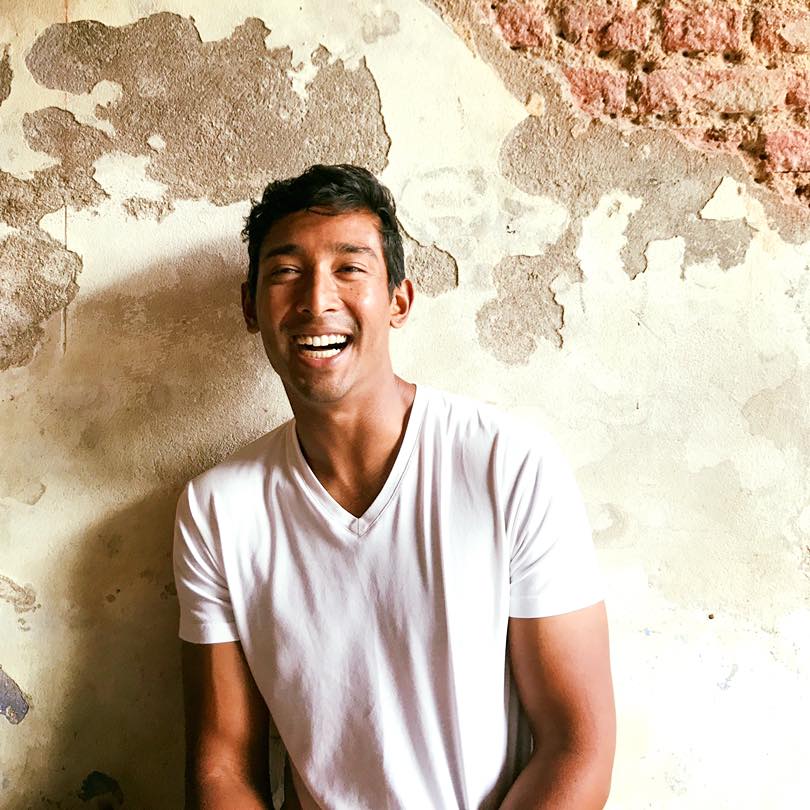 I write about aviation, entrepreneurship, creative strategy, travel, and life as a digital nomad.
Born in Sydney and raised in Saudi Arabia to Sri Lankan parents, I've lived in 7 countries over the decades. As a result, I have an insatiable appetite to meet new people around the world, broaden my perspectives, and geek out in the worlds of airliners, fashion, business, and art.
Work
I work for Singapore Airlines as a Management Trainee in Sydney.
I used to be creative strategist at Singapore-based digital marketing and branding agency, Bonsey Jaden, and a creative and business consultant.
Visit my LinkedIn profile for more career-related information.
Contact: udhara@me.com

Here are a few of the brands I've worked with as a consultant and as well as a creative strategist for South-East Asian Digital Architects 'Bonsey Jaden':
Singapore/Malaysia:
Freemantle Media (Asia's Got Talent Season 1) – Digital Content
Sony/AXN (The Amazing Race Asia Season 5) – Digital Strategy and Content
Cetaphil – Digital/Creative Strategy on key campaigns including 'The Cetaphil Experience'
Asiana Airlines Singapore – Creative Strategy and Production
Sri Lanka/India:
Hemas Group – Clogard Toothpaste: Social Media Strategy
Colomboscope by Cinnamon Group, Goethe Institut & British Council – Digital Marketing Strategy and Creative
Zabaan Language Institute – Website and Content Strategy
Middle East:
FlyNas
Europe:
Martina Fink, Beauty and Life Coach – Brand and Visual Identity Design, Logo, Website, Business Consulting
Silvia Borisch, Style Coach – Brand and Visual Identity Design, Logo, Creative and digital strategy, Website
Samira Blaser, Nutrition and Life Coach – Brand and Visual Identity Design, Logo
USA:
French Metro Antiques – Visual Identity Redesign, Website and Online Store