I'm home in Sydney and Canberra, Australia, enjoying time with my parents, siblings and friends after wrapping up a few projects in Singapore.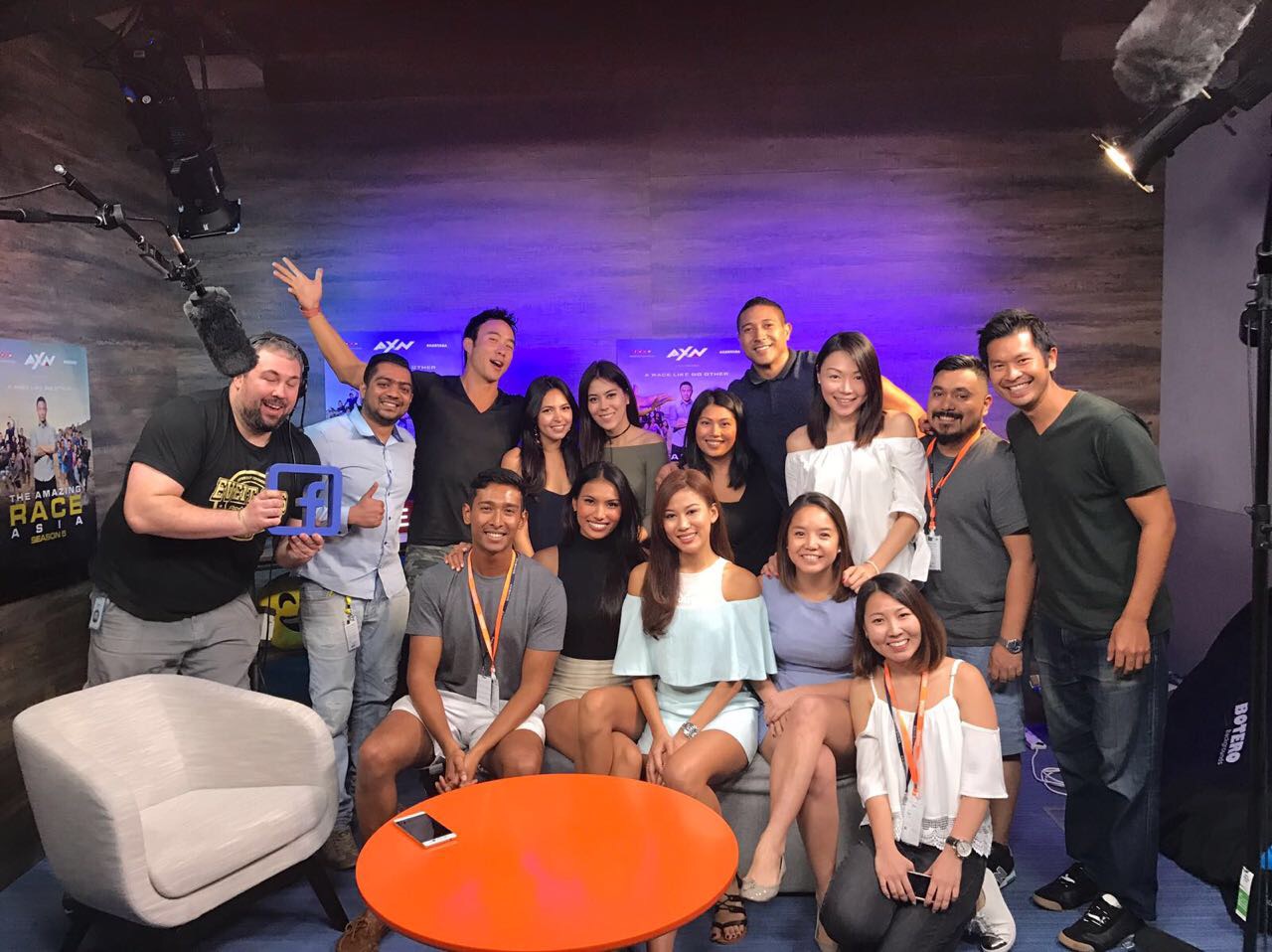 I've spent the last three months on the following projects:
1. The Amazing Race Asia (Sony/AXN): my longtime collaborators Bonsey Jaden brought me on board to creative direct all digital content during the exciting 10 week run of the fifth season of TARA. Towards the latter half of the show, I was also account manager on the project.
2. Discovery Launchpad: Discovery Networks Asia Pacific invited me to design and lead a 6-month creative talent accelerator. Though we fleshed out an exciting program and were almost ready to launch, the project is on hold for a while, but I hope to bring it back to life next year.
3. Microsoft Surface Pro 4, #AnywhereGeneration: another Bonsey Jaden client. I wrote copy and ideated for the Anywhere Generation campaign for Microsoft's Singapore, Korea, and Thailand markets.
4. Instagram: it's been well over a year since I started telling stories through the platform, taking advantage of my travels to over 10 countries last year and 13 countries this year. I'm being a bit more deliberate and intentional now, and a bit less frequent. Quality over quantiy, I hope.
5. My first novel: a project that's been brewing for a year now, I finally started work on it in September – research and structuring mainly – and will be writing the first scenes in January. This is the project I'm most excited and passionate about at the moment.
My creative and professional energy are split between my novel and collaborating with Bonsey Jaden on creative strategy for a handful of clients, and this will continue into the first half of the new year. I'll be in Singapore and Malaysia for the first half of January, and Lebanon for the second half.
What I'm reading:
On Writing – Stephen King
Elements of Style – William Strunk
Hong Kong – Jan Morris
Michael Jackson, Inc – Zack O'Malley
Podcasts I'm listening to this month:
When I'm not working, I'm exploring the cities I live and travel in through its food, streets, and people. I'm reading and trying to balance non-fiction with fiction. I'm making wonderful new friends from all sorts of backgrounds all over the world. And I'm trying to become a more mindful, conscious, compassionate human being.
This page was updated on December 25, 2016.