The last couple of months have been Sydney-based in the comfortable, green and hilly suburbs of the Hills District. Being back home has given me a wonderful opportunity to spend time in Sydney's unbeatable nature, from sailing in darling harbour to hiking in the Royal National Park and spending weekends in the Blue Mountains. Whenever my creative soul needs a bit of recharging, I just step outside.
Key Projects: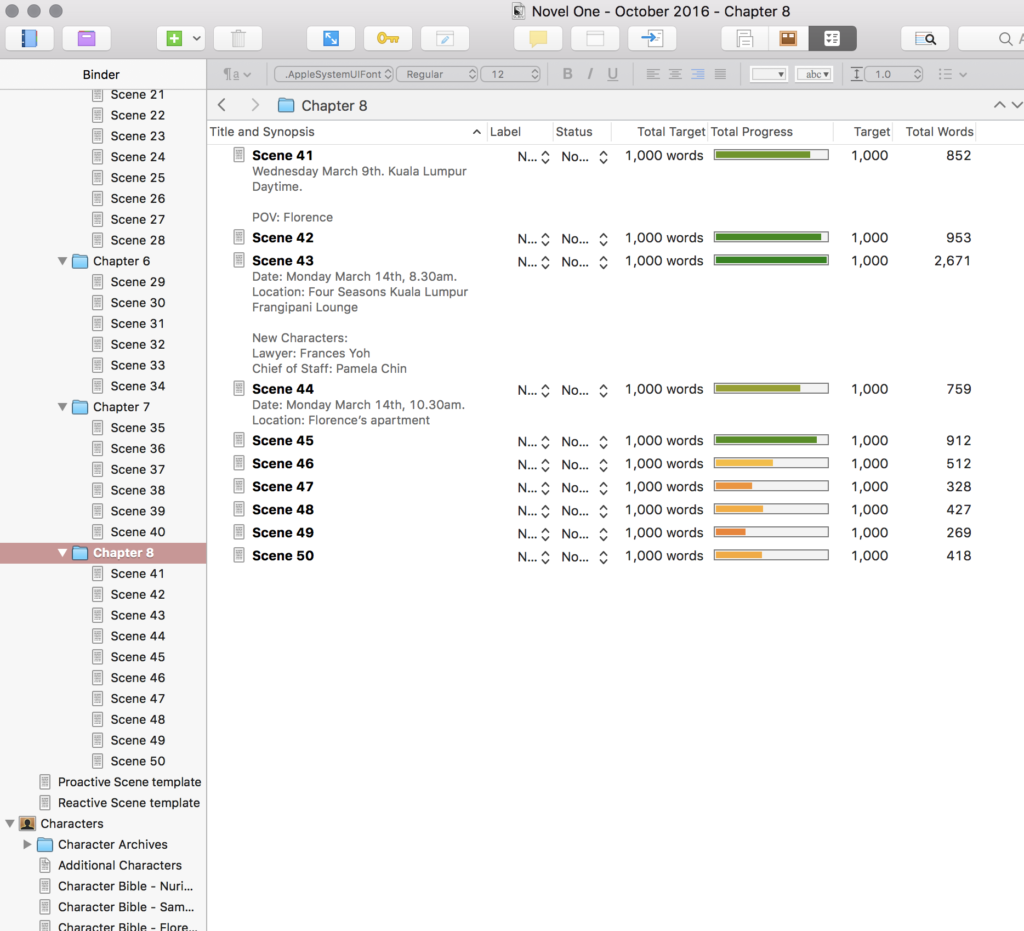 The Novel
After 9 months of planning, research, structuring, and backstory that began while I was staying in a beautiful Andean village in Ecuador and ended with a research trip to Beirut and Istanbul a couple of months ago, I have been chipping away on the first draft of my first novel since February. I am on track to finish by April 30, when I will switch gears and become an editor as I work through each scene and work on the second draft.
Serial entrepreneur and fellow digital nomad Phil Klein brought me on board his Instagram curating team for his travel magazine Wonderlust World. I am responsible for finding the best Sri Lanka has to offer and help our growing audience of over 35,000 fans around the world fall in love with the island.
Instagram: @udhara
Continuing to share short stories of my adventures around the world.
Podcast planning
I'm working on a podcast series that I hope to produce in Sri Lanka at the start of June, collaborating with a good friend of mine and former BBC producer. We're locking in our first guests: rebels, misfits, artists, creators, innovators, thinkers, and adventurers.
What I'm Reading:
I was never a huge fan of Arnold Schwarzenegger, but reading this really opened my eyes to what an incredible entrepreneur, hustler, and lifelong learner The Terminator and eventual Governator is. A fantastic book about building a life out of nothing but a dream and persistence and grit. It also taught me a lot about his bipartisan approach as a governor.
A brilliant spy-novel, expertly crafted. Trying not to crawl into my little cave of self-doubt as a writer as I work my way through the book.
Incredibly valuable and insightful book about story telling, aimed at screenwriters and filmmakers but certainly applicable to any storyteller. I couldn't watch a single movie, TV show, or read any fiction for weeks without dissecting them using the principles taught in this book.
I know, I know. This is an unauthorised biography by J. Randy Taraborrelli, who did similar books on Michael Jackson, Diana Ross, the Kennedys and even Madonna. But I don't know anyone else in the entertainment industry with the work ethic and drive of Beyonce. And having grown up with Destiny's Child on regular repeat on my Disc-man, I wanted to know where that work ethic came from.
Podcasts I'm listening to:
Favourite episodes include interviews with Tony Robbins, Sara Blakely (founder of Spanx), Ryan Holiday, Tim Ferriss,Yuval Noah Harari (author of Homo Deus and Sapiens)
I always knew RuPaul was larger than life from RuPaul's Drag Race. But little did I know what an insightful and good interviewer she is with her co-host Michelle Visage! I've learnt so much from the few episodes I've listened to so far: Lisa Kudrow, Veep actors Timothy Simons and Anna Chlumsky, songwriter Siedah Garrett, and even Lady Gaga. They ask questions others rarely ask.
Straight-shooting journalist Kara Swisher talks to some of the most outspoken minds in tech, politics, media, and more. My first listen was the episode with former head of Apple Retail Ron Johnson. Thought provoking and diverse.
Tara's mindfulness talks and guided meditations continue to be a crucial component of my mindfulness practice and spiritual development.
Other Interesting Reads:
This page was updated on April 11, 2017.
Archive: